Free IncrediMail Letter Stationery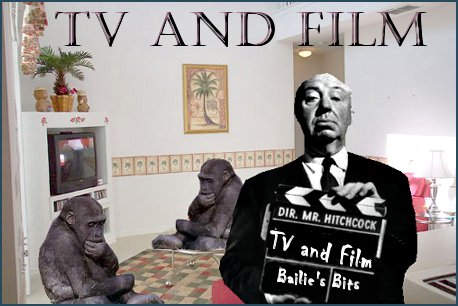 "TV and Film" IncrediMail Stationery
What would we do without Television and the Movies? Families have gathered in the Lounge room to watch their favourite soap on TV or two watch the latest Video/DVD release. What about those trips to the Drive In with the one you love or with the kids. That was OK as long as you detached the speaker from the car before driving off!!!
I can't imagine my childhood without Superman - I managed to fly all the way home after the movie with my rain coat acting as a cape. How could I have gone without John Wayne and James Stewart or The Lone Ranger and Tonto? Would England, as we know it, collapse if Coronation Street or Eastenders was to be taken of the Television screens?
This folder of IncrediMail Letters will continue to grow bringing back the memories for many of you.
All IncrediMail stationery offered for download on this site is Free.
To download and use these IncrediMail stationery you will need to download IncrediMail. This Free email program can be Downloaded Here
You can easily access all IncrediMail Stationery pages using the Menu List on the left of each page.
This site contains Free Incredimail Letter stationery which will download into your IncrediMail Style Box with one click on the thumbnail of your choice.
Donate
I have received emails from regular visitors asking me to provide a facility on my site to enable them to make donations. Although I have never asked for any payment for these free graphics I decided to make it possible for anyone who wished to show their apprection in this way.
Thanks for any donations made and if you like my letters etc please do not feel obliged to donate. I am happy that you chose to use my letters.