Free IncrediMail Letter Stationery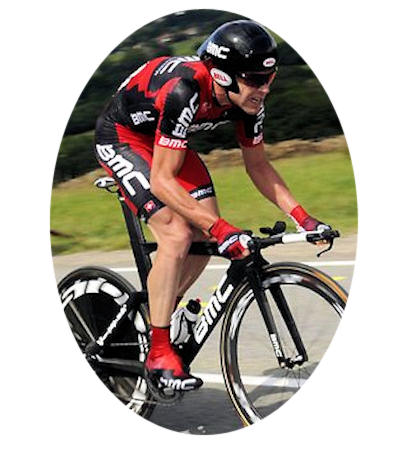 "Sport" IncrediMail Stationery
Come On Aussie, Come On, Come On
Come On Aussie Come On.
Australians love their sport and get very serious about their local team and even more so when watching their State and National Teams play. Can any of you, who are not Australian residents,say that you have not heard this chant before, "Aussie Aussie, Aussie, Aoy! Aoy! Aoy!"? I think you would have to be living on Mars and even then .. well I'm not sure!!
The most popular sports in Australia are Rugby League, Rugby Union, Australian Football Rules(a bit like the Irish Gaelic Football), Cricket, Netball(Women) and Soccer. State of Origin in Rugby League is compulsery viewing in Australia when the best players from NSW and Queensland go to battle like Roman Gladiators . Of course when it comes to the Commonwealth and Olympic Games Swimming and Tennis jump to the Front.
All IncrediMail stationery offered for download on this site is Free.
To download and use these IncrediMail stationery you will need to download IncrediMail. This Free email program can be Downloaded Here
You can easily access all IncrediMail Stationery pages using the Menu List on the left of each page.
This site contains Free Incredimail Letter stationery which will download into your IncrediMail Style Box with one click on the thumbnail of your choice.
Donate
I have received emails from regular visitors asking me to provide a facility on my site to enable them to make donations. Although I have never asked for any payment for these free graphics I decided to make it possible for anyone who wished to show their apprection in this way.
Thanks for any donations made and if you like my letters etc please do not feel obliged to donate. I am happy that you chose to use my letters.