Free IncrediMail Letter Stationery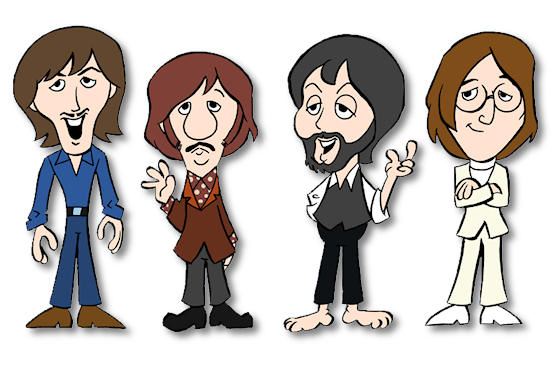 Music IncrediMail Letters
Music can make us sad, or happy, and has certainly had a major influence on our lives from the old LPs, EPs, and Single records to the Tapes, CDs,MP3s and iPods. Music and song never more popular than during the war years.
"We'll meet again, don't know where, don't know when But I know we'll meet again some sunny day Keep smiling through, just like you always to do Till the blue skies drive the dark clouds far away So will you please say "Hello" to the folks that I know Tell 'em I won't be long they'll be happy to know that when you saw me go I was singing this song We'll meet again, don't know where, don't know when But I know we'll meet again some sunny day."
Music is International and means so much in the lives of people throughout the world. A particular piece of music may mean something really special in relation to a family member, a loved one or even a pet. A piece of music may take you back to a special time in your life and will stay with you forever. How many times have you been quietly listening to a song or piece of music and a vivid memory of a place or person appears like it is only yesterday?
Many older people will hold special memories through the songs of early singers who have past away but whose songs still hold strong today. Who has not heard a song by Frank Sinatra?
Each generation has its stars but many of these songs will outlast the Stars and the generations. The Beatles, John Lennon and Elvis Presley are 3 that show this to be true.
All IncrediMail stationery offered for download on this site is Free.
To download and use these IncrediMail stationery you will need to download IncrediMail. This Free email program can be Downloaded Here
You can easily access all IncrediMail Stationery pages using the Menu List on the left of each page.
These Free Incredimail Letter stationery will download into your IncrediMail Style Box with one click on the thumbnail of your choice.
Donate
I have received emails from regular visitors asking me to provide a facility on my site to enable them to make donations. Although I have never asked for any payment for these free graphics I decided to make it possible for anyone who wished to show their apprection in this way.
Thanks for any donations made and if you like my letters etc please do not feel obliged to donate. I am happy that you chose to use my letters.