Free IncrediMail Letter Stationery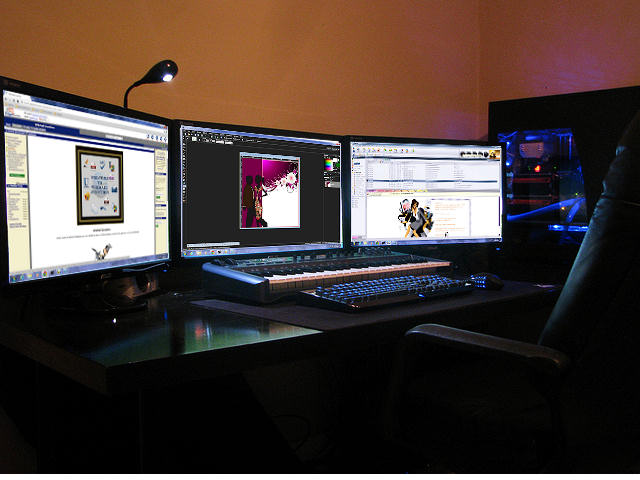 "Computers" IncrediMail Stationery
Incredimail Letters here will be those we use to send to our Cyber friends and relate to computers, Hardware and Software problems and all those unfortunate things we have to face when enjoying using our IncrediMail.
This is the engine room for running our Incredimail but everything doesn't always run as it should here. Be it the Hard Drive, Not enough RAM, Problems with our Windows or Microsoft software and at times conflict between our downloaded programs.
Still we are able to look on the bright side with our Computer themed free Incredimail Letters - we decide that although our brand new Hewlett Packard state of the art machine has some gremlins, we know that it will soon be back to normal once the Tech Guy has had a look at it. Being able to laugh at the problems through these letters is in itself good medicine.
Anyway this will give us time to get the trusty Canon Digital camera out and store up some good pics ready for some graphic design work in PSP when things are back to normal. And those pics will then be used to create the best letters yet in Letter Creator!!
Donate
I have received emails from regular visitors asking me to provide a facility on my site to enable them to make donations. Although I have never asked for any payment for these free graphics I decided to make it possible for anyone who wished to show their apprection in this way.
Thanks for any donations made and if you like my letters etc please do not feel obliged to donate. I am happy that you chose to use my letters.